Welcome to California Cookout, we are glad you're here! California Cookout is the highest rated and most affordable caterer serving Southern CA and the Inland Empire. Formerly Bobby Baja's Mesquite Grill and Catering, our reputation for the freshest and most flavorful dishes has spent over 20 years in the making. I think you'll agree that with our combined culinary expertise paired with unparalleled service and affordability, we are truly second to none. We are located in Upland and specialize in Weddings, Corporate Catering, and Social Events.
About us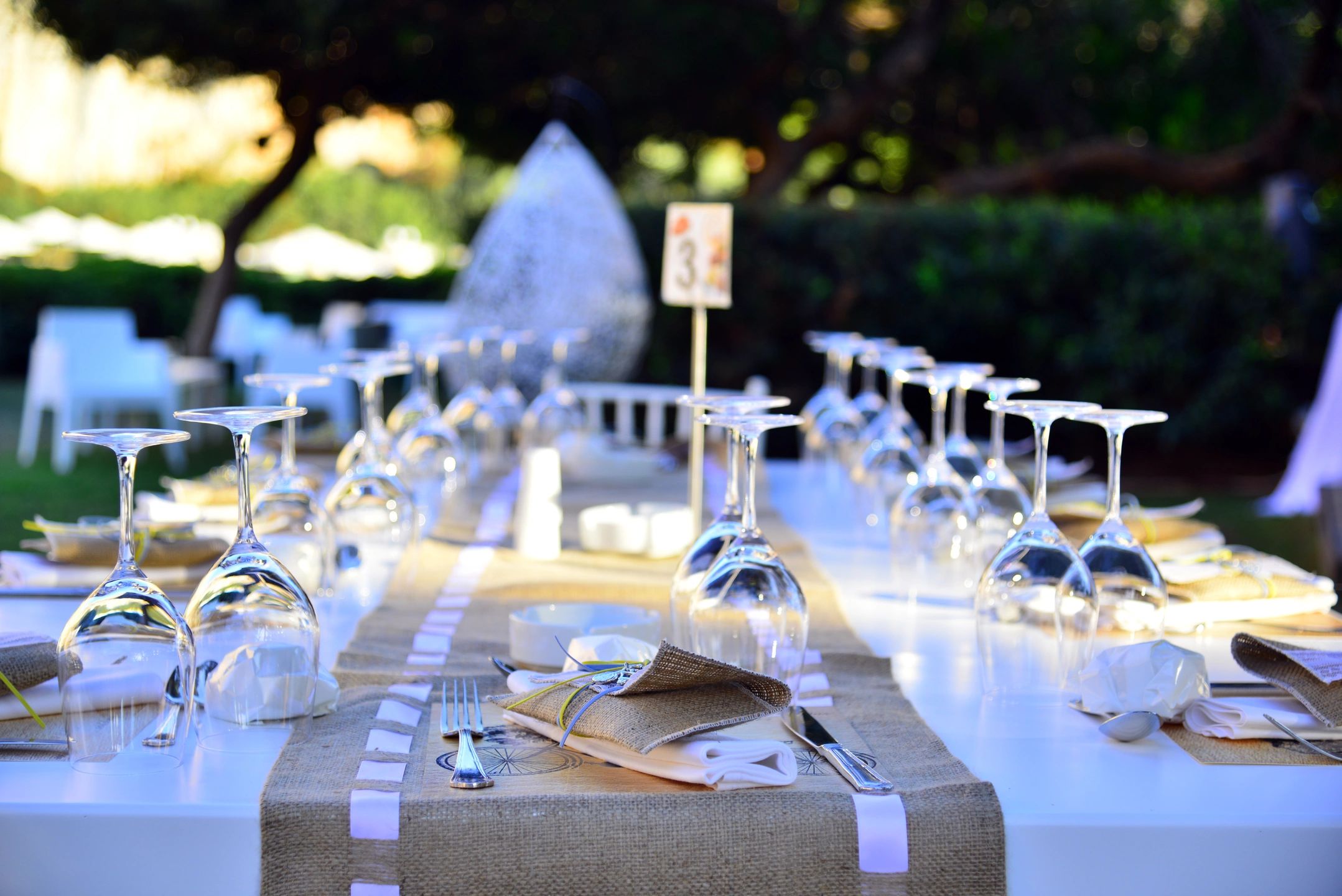 What others are saying about us
We understand that every event is as unique as the needs of the clients that book us. That's why we partner with our clients and work closely to better understand how we can meet and exceed their expectations while maintaining our position as the fastest and most affordable caterer in Southern California. But don't take our word for it, see what others are saying about us below...
Reviews
Get an Instant Quote
Whether you are ready to book a caterer for you next event or are just gathering information, tell us a bit more about your event and get an instant quote. Most users complete the form in 3-5 minutes from a laptop or mobile device.