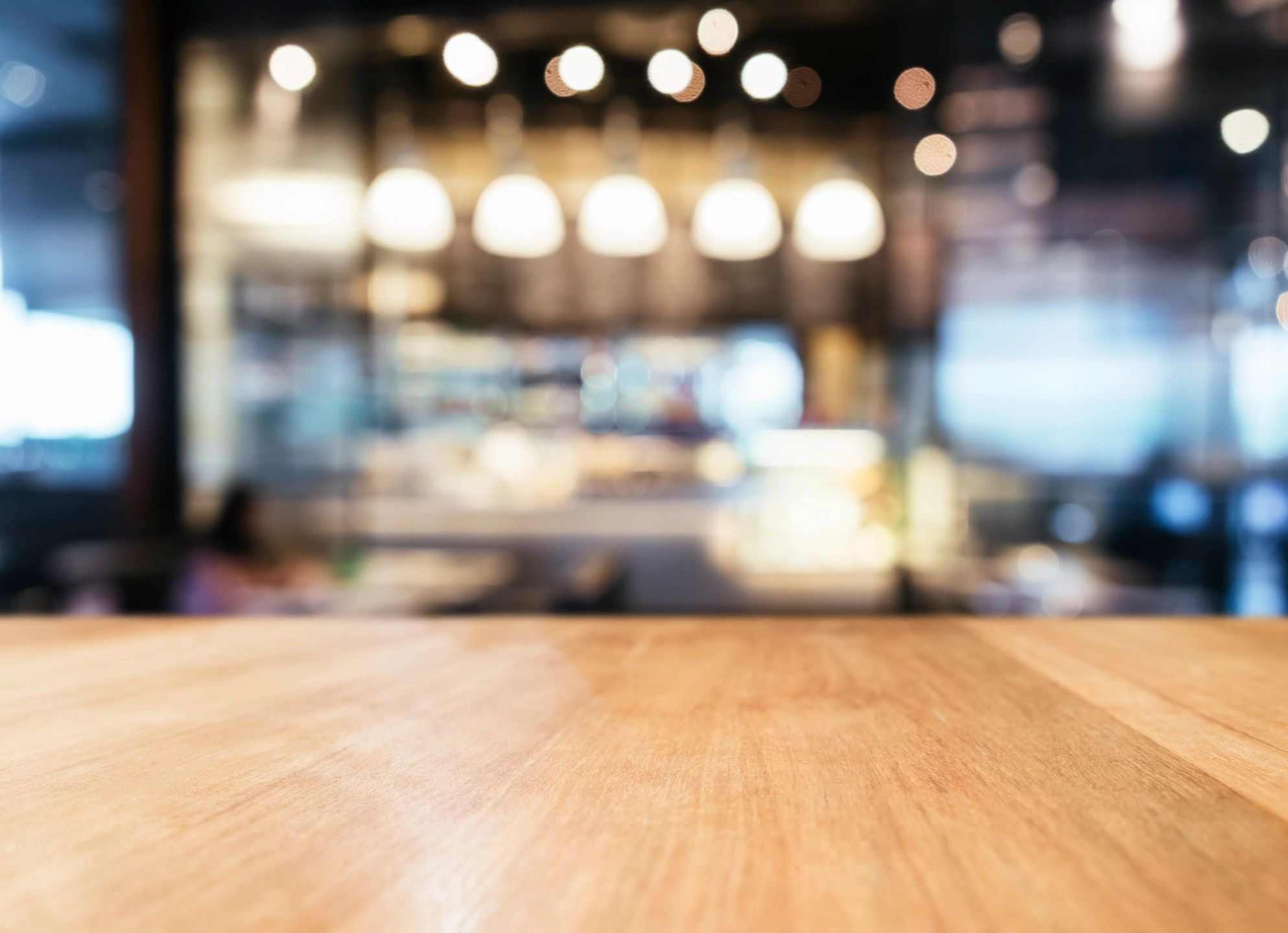 To our valued customers and vendors,
As the COVID-19 pandemic continues to unfold, we will be temporarily suspending catering services in compliance with local, state, and federal recommendations until public gatherings are deemed safe and social distancing restrictions are relaxed.
However, we are still accepting future bookings and available to discuss upcoming events. Please reach out by phone at 909-833-1320 or by email at californiacookout@gmail.com.
Most future events later in the year are generally unaffected but feel free to connect with your event specialist if you have specific questions regarding your event. We are happy to help.
You can still get an instant quote at any time by going to our home page and clicking the red "Get Quote Now" button.
We will monitor the situation closely and looking forward to being part of your next event and doing what we do best!